.
.
.
.
What we do
And we do it right
Voice Me Now is a travel app that instantly connects you with a "Voicer", a specialist in the place you are visiting, giving you the feeling of calling a friend who lives in the area.
Your "Voicer", in addition to speaking your language + the one of the country you are visiting, will share her or his local expertise and will assist you, if necessary, to cope with everyday situations.
Reassuring and easy to use, Voice Me Now is your essential travel companion.
.
.
.
How it works
Very simple
1
Download our app
On your favorite store:
-Google Play
-Apple Store
Create your account
2
Connect with a « Voicer »
Get instant support
from our specialists
In your language
24/7
3
Pay per minute spent online
Very simple plan:
Pay as you go
€1 per minute
No additional cost
.
.
Download our app
Available soon in your favorite store
.
.
.
.
Work with us
Also want to be part of the sharing economy?
Become a partner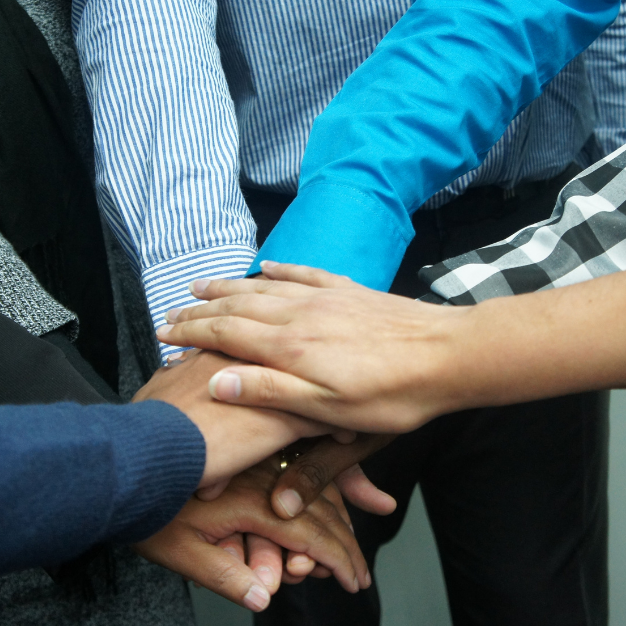 Become a Voicer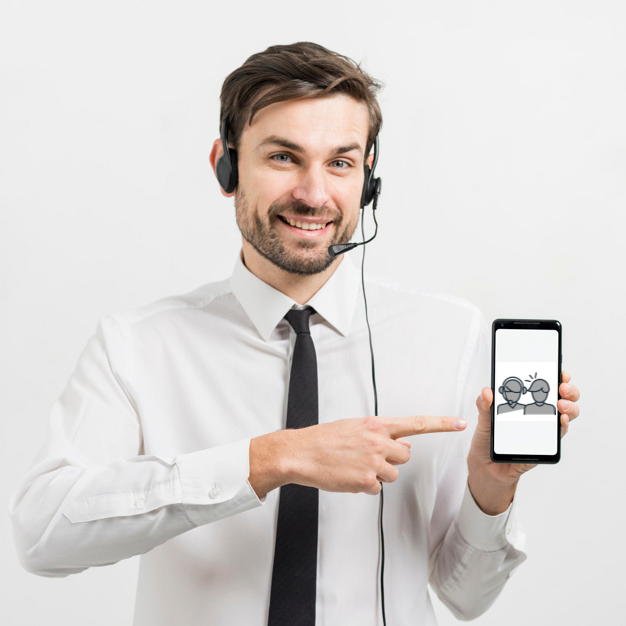 .
.
Contact us
Launching soon. Follow us to stay tuned